Are you a teen looking for a fun and comfortable church home? Come and check out FRiST!
FRiST is the First Pres Youth Program.
FRiST is home for junior high (grades 7 & 8) and senior high (grades 9-12). Activities range from game nights, to Bible studies, to retreats, and more!
We invite you to explore more. Questions? Contact Jack Bell, Director of Youth Ministries
What does FRiST mean?
F – Following Jesus (Discipleship)
R – Reaching our Community (Service)
I – Introducing the Gospel (Evangelism)
S – Submitting to God (Worship)
T– Together (Fellowship)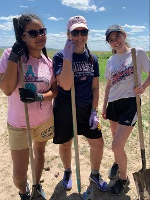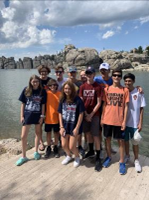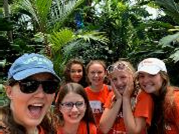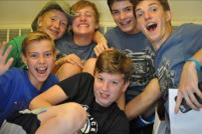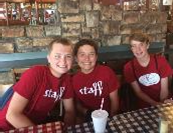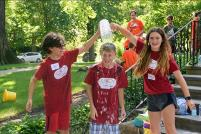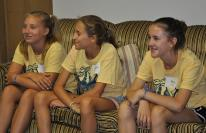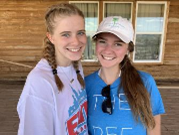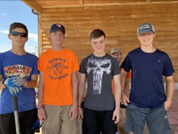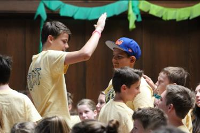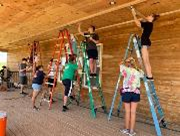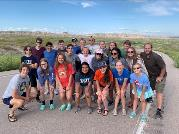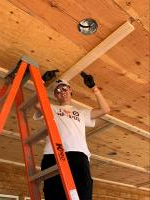 Read more about our specific activities and events for junior high and senior high youth!
During this pandemic season, we have thought up, researched, and shared activities that we can do alone or with our families to keep us close to God.  Inspired by axis.org, we pass them along to you.