A Place to Learn, Worship, and Thrive
We invite you to take advantage of the rich array of choices in adult education at First Pres. Throughout the year, First Pres offers a variety of Sunday education opportunities that will help you grow closer to God.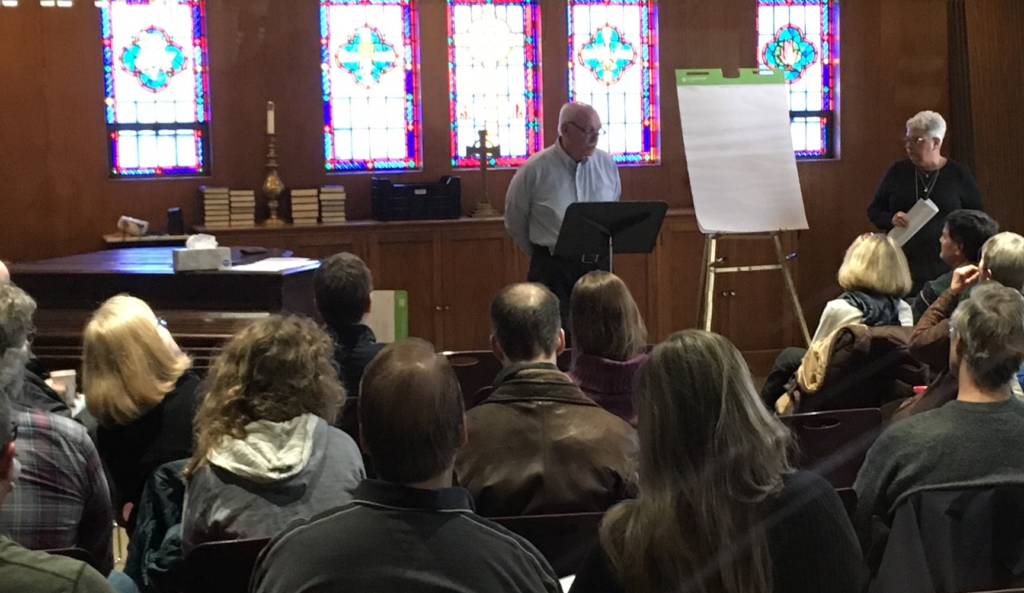 Join a Sunday morning group for parents with preschool through elementary-aged children! This is a time to connect with each other, develop your faith, and encourage one another. Parent Oasis is Sundays from 9:00–10:00 am in the lower-level Primary Room during Sunday Kids Club.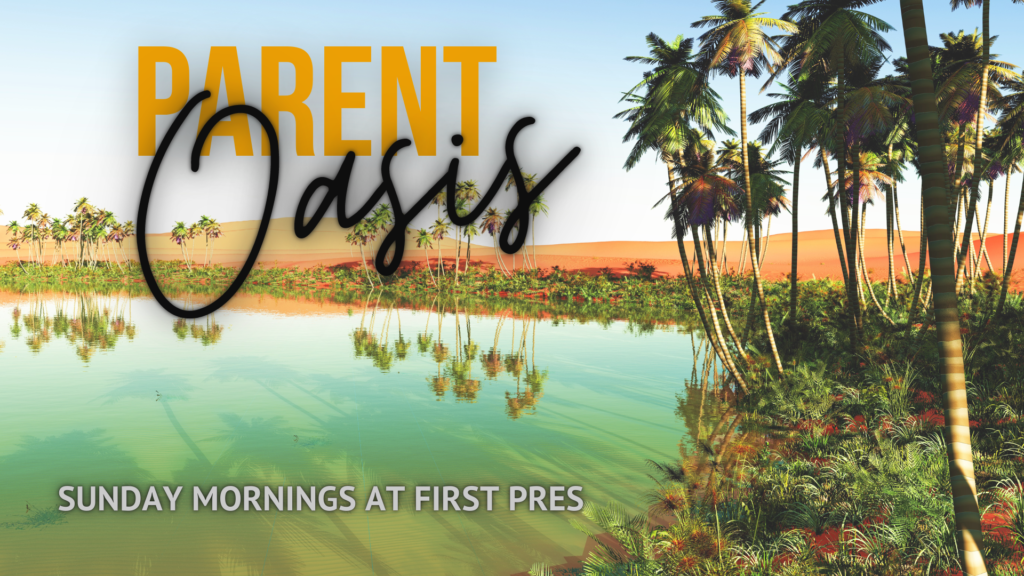 Bible Studies At First Pres
Join a group to study the Word of God in order to learn who God is, to know Him better, and to recognize His voice. Paul the Apostle says in 2 Timothy 3:16-17, "All Scripture is God-breathed and is useful for teaching, rebuking, correcting and training in righteousness,  so that the servant of God may be thoroughly equipped for every good work.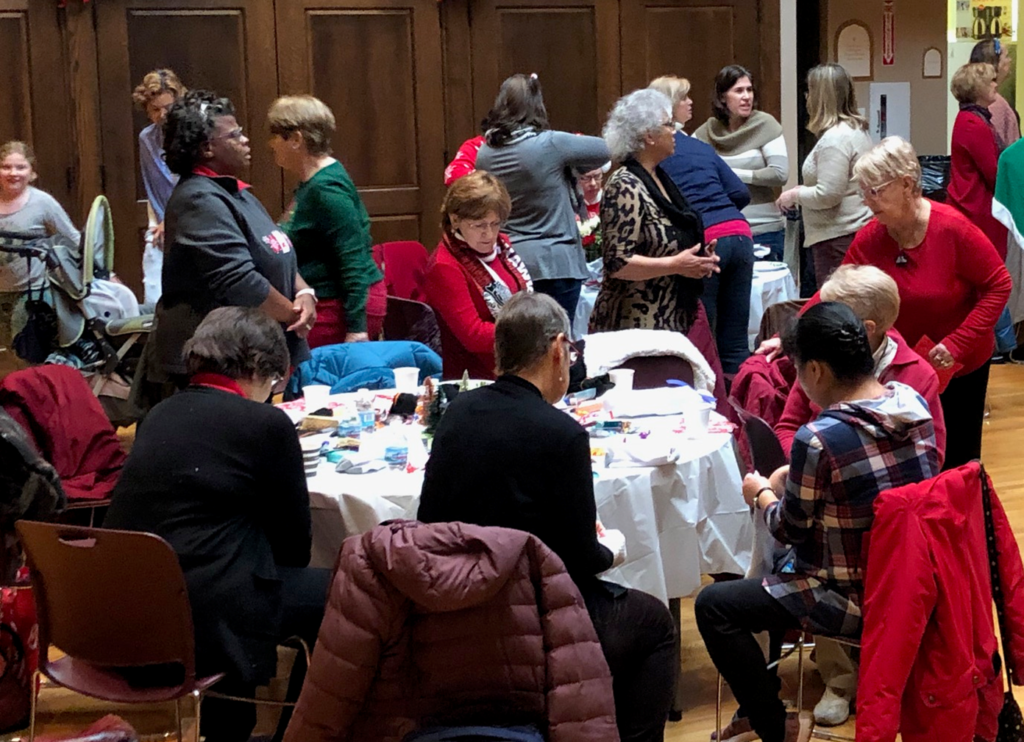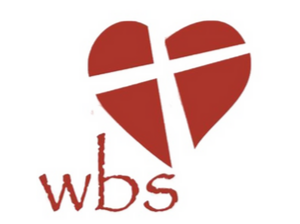 Thursdays, September through May
9:00 am and 7:30 pm
First Pres is host to WBS each Thursday from September through May. WBS is a Bible-based study open to women of all faiths and ages. No experience necessary. Do you have young children or grandchildren with you during the day? There is a program for them, too! 
Come on Thursday and check it out; no commitment required! Find out how it fits before you register. Visit their website to learn what WBS is studying this year.
See the WBS website for more information on the current study and to register.
Men's Community Bible Study
Mondays, September through May
7:00 pm
First Pres is host to a Men's Bible Study Monday evening from September through May. Open to men of all faiths and ages. No experience necessary.
Email the Men's Community Bible Study to learn what they are studying this year!
We are reading through the entire Bible chronologically in 2022! Don't worry if you have to miss a few weeks, we are focusing on the big picture in this study!
Fellowship Events at First Pres
First Pres offers a variety of fellowship events. You are sure to find an event that works for you!
Visit our Events page to see what is coming up!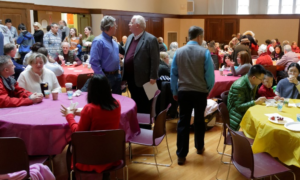 ONLINE RESOURCES FOR ADULTS
While we are apart, we are not alone!
RESOURCES, ACTIVITIES, AND MORE!

We have compiled some ideas of things to do while sheltering-in-place. We hope this list is helpful and inspires you to think creatively in this time. If you have activities that are working for you, let us know (at
office@firstpresrf.org
) so we can add to this list! 
Check back often! We will keep working to help our community of faith as we navigate this unique time.