A Place to Learn, Worship, and Thrive
We invite you to take advantage of the rich array of choices in adult education at First Pres. Throughout the year, First Pres offers a variety of Sunday education opportunities that will help you grow closer to God.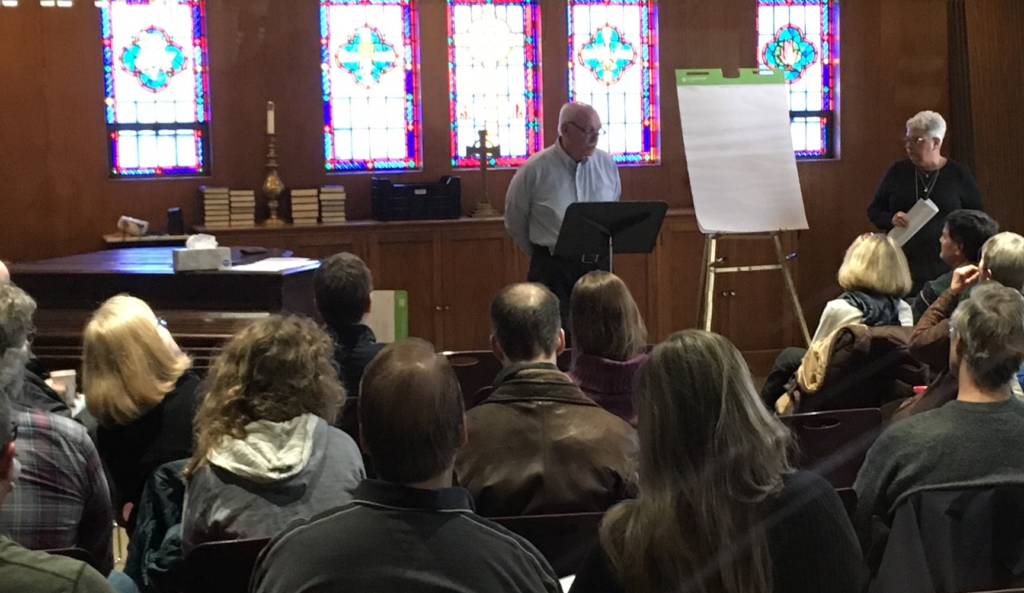 Bible Studies At First Pres
Join a group to study the Word of God in order to learn who God is, to know Him better, and to recognize His voice. Paul the Apostle says in 2 Timothy 3:16-17, "All Scripture is God-breathed and is useful for teaching, rebuking, correcting and training in righteousness,  so that the servant of God may be thoroughly equipped for every good work.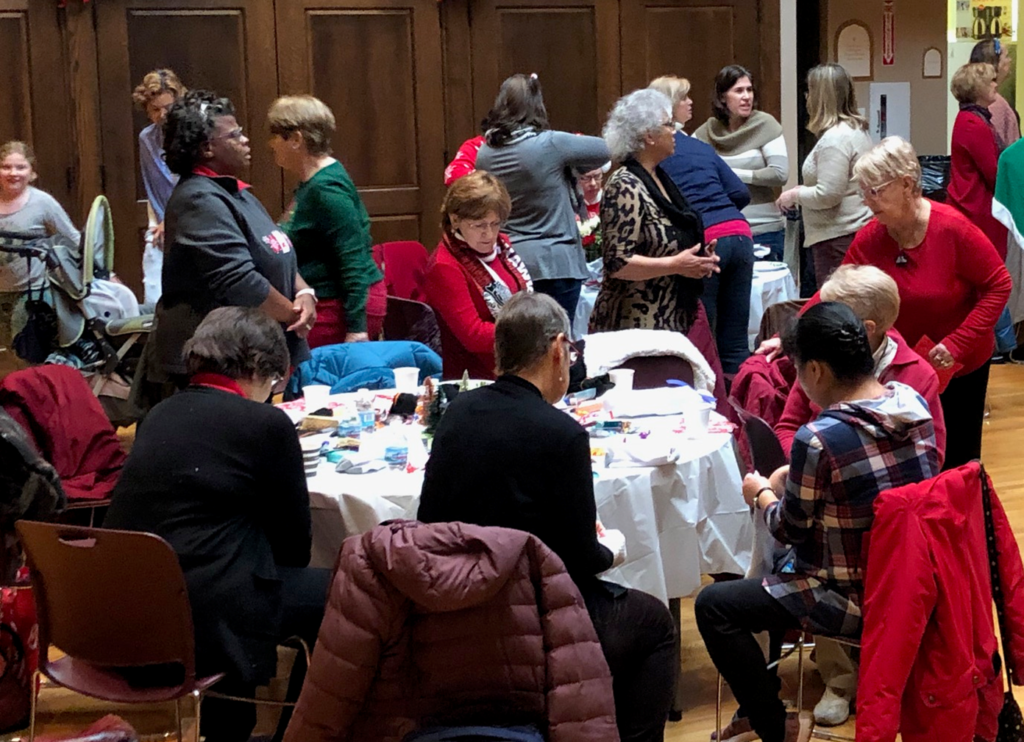 Social Events at First Pres
First Pres offers a variety of fellowship events. You are sure to find an event that works for you!
Visit our Events page to see what is coming up!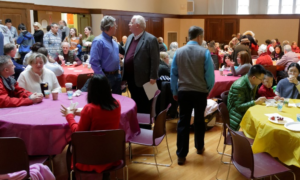 ONLINE RESOURCES FOR ADULTS
While we are apart, we are not alone!
RESOURCES, ACTIVITIES, AND MORE!

We have compiled some ideas of things to do while sheltering-in-place. We hope this list is helpful and inspires you to think creatively in this time. If you have activities that are working for you, let us know (at
office@firstpresrf.org
) so we can add to this list! 
Check back often! We will keep working to help our community of faith as we navigate this unique time.