The First Pres Staff Team
First Pres staff is a dedicated team of servant leaders called to love and serve God through this congregation.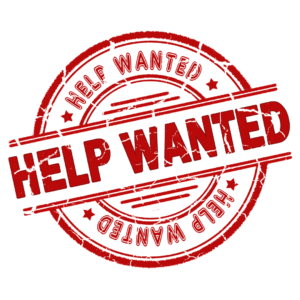 Office/Ministry Coordinator
First Pres is actively seeking an Office/Ministry Coordinator. The person we are looking for is a compassionate believer with solid people skills, organizational/administrative ability, and comfort with expanding tech opportunities. We offer a strong and supportive team environment, flexibility in hours, and the chance to grow and expand with the position. This is a full time position with an exceptional benefits package (if needed) or an expanded salary range if benefits are not needed. Please direct resumes and inquires to Pastor Paul Detterman at paul.detterman@firstpresrf.org.
Nursery Attendant
First Pres is looking for an experienced, compassionate, and nurturing Nursery Attendant for Sunday mornings from 8:30-11:45 am. Part-time, non-exempt hourly position. Direct resumes and all inquires to Maggie Downs, Director of Children's Ministry at maggie.downs@firstpresrf.org.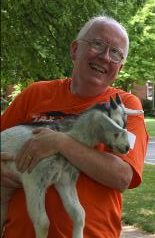 Paul has been at First Pres since 2016. A native of Ohio, he began ministry as a church musician with degrees in sacred music from Illinois Wesleyan University and Concordia Chicago. He received his theological training from Boston University School of Theology. In addition to pastoral ministry, Paul has served as Associate for Worship on the PC(USA) National Staff and as Executive Director of Presbyterians for Renewal/The Fellowship Community. Paul is a published author and composer, and blogs at reformedworship.org.
DIRECTOR OF YOUTH MINISTRY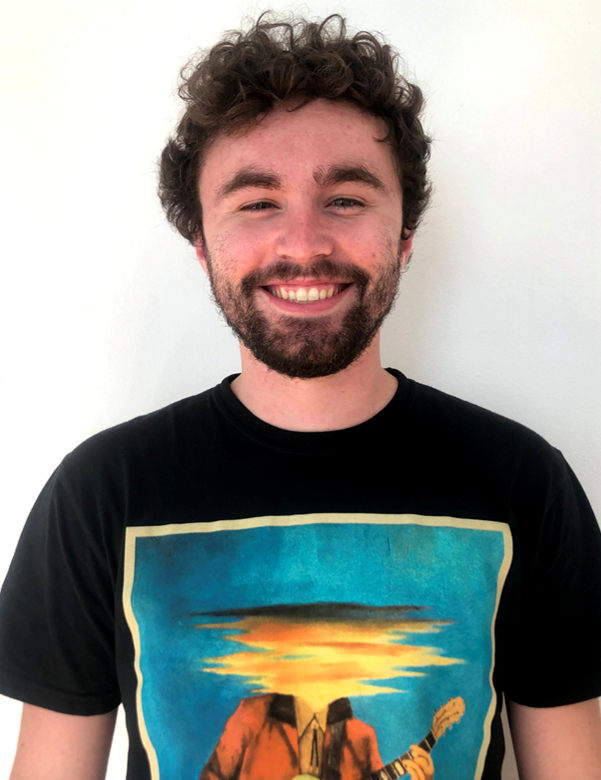 Jack Bell has attended First Pres his entire life. During high school, Jack got involved with small group and DMI after a life-changing mission trip. He attended Calvin College and graduated in 2018 with a History-Philosophy double major. Jack is currently working on his Masters in Teaching, Secondary Ed at Concordia University. Jack helped lead First Pres summer youth trips and has been a consistent leader within the youth group for many years before accepting the position of Director of Youth Ministry at First Pres.
DIRECTOR OF CHILDREN'S MINISTRY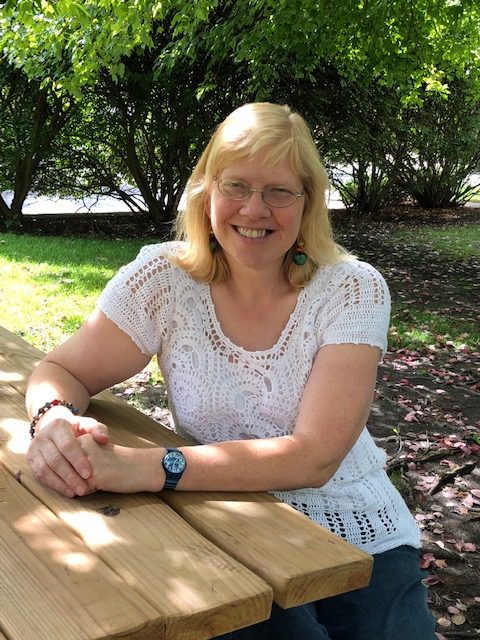 Maggie was born and raised in Oak Park.  After graduating from OPRF High School, she finished college in Oklahoma and then moved to the Fort Lauderdale area.  She served a Presbyterian church in various Christian Education roles for 10 years and then moved back to Illinois.  She worked in the southwest suburbs of Chicago at a Presbyterian church for 20 years as the Director of Children's Ministry and began with First Pres in 2019.  She enjoys reading, music, walking the forest preserve trails, visiting the Upper Peninsula of Michigan and spending time with family and friends.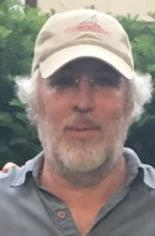 Marty joined First Pres as Facility Manager in April 2019. Marty worked on the trading floor of the Chicago Mercantile Exchange for over thirty years before joining First Pres. He has been a member of First Pres for over 25 years. Marty is husband to Ann, and father to four children: Caitlin, Jack, Christie, and Mac.
DIRECTOR OF MUSIC MINISTRIES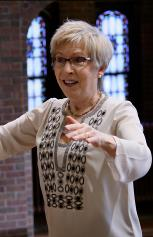 Jane grew up in Michigan but has spent her adult life residing in Wheaton with her husband, David Weck. Jane has served as Director of Music Ministries at First Pres since 1996 where she oversees the choral program, handbell choir, brass ensemble, and worship planning which continues to be one of her greatest joys. Upon graduating from Olivet Nazarene University, she continued her studies at the University of Kansas and went on to receive a doctorate of music from Northwestern University. She works as editor with Hope Publishing Company, where she came on board to edit their hymnal, Worship & Rejoice. She stays busy as an arranger, clinician, organist, pianist, concert artist, and grandmother of two.
Rachel grew up in Oak Park and has attended First Pres her whole life. She graduated in 2020 from Washington University in St. Louis with a BFA in Communication Design, after which she moved to Westchester with her family and adopted a puppy named Fern. She spends most of her free time raising Fern, but also enjoys bike riding, traveling, and visiting her friends from college.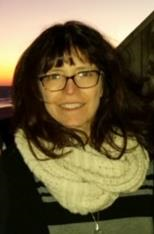 Julia joined First Pres in October 2018. She spent the first decades of her career in various corporate communications roles at technology consulting companies. She then spent several years at home with her two boys before joining the First Pres staff. She enjoys spending time with family, vegetarian cooking, and any time on a boat or with horses.