We are delighted to be able to re-open the church for limited in-person events!
We are currently offering worship each Sunday morning in-person and live streamed at 10:15 am.
CHURCH BUILDING STATUS
There are currently NO known cases of COVID-19 in the church building. All scheduled worship services and other meetings will proceed as planned.
First Pres staff and volunteers will attempt to take all appropriate precautions in accordance with the advice of federal and local public health officials.

In keeping with CDC and Cook County guidance, masks are required for everyone age 2 and older inside the church, regardless of vaccination status.
Online eWorship is now a permanent offering at First Pres .
Children's Worship and Sunday Kids Club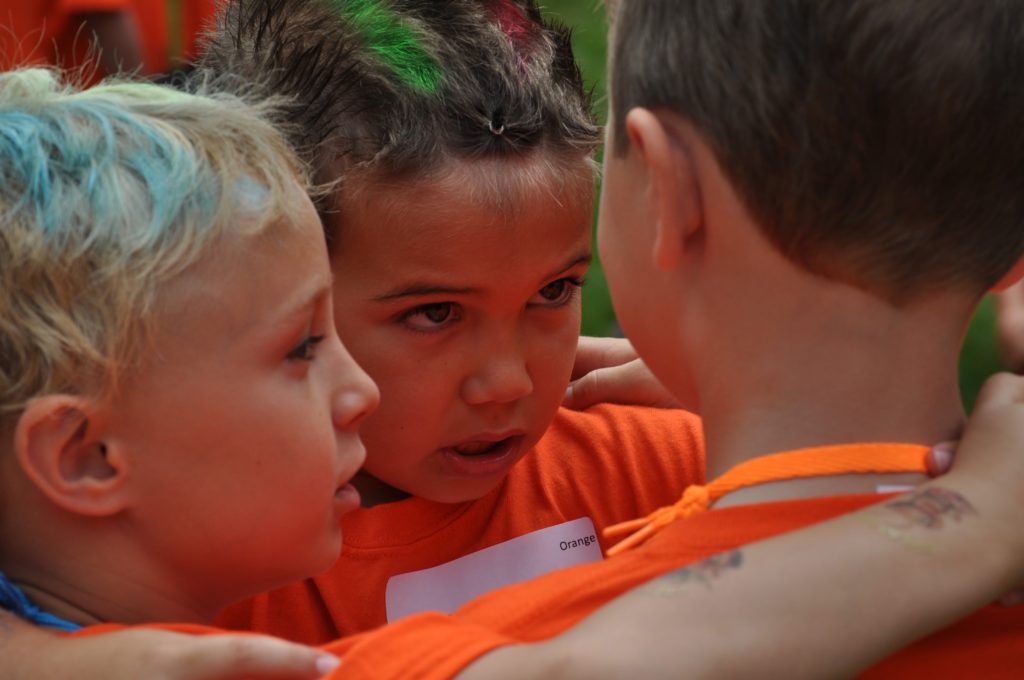 We have something for kids of all ages!

For more information about children's programs for up to 5th grade, click the button below. Any questions, contact our Director of Children's Ministries, Maggie Downs at maggie.downs@firstpresrf.org.

Sunday Mornings for Our Youth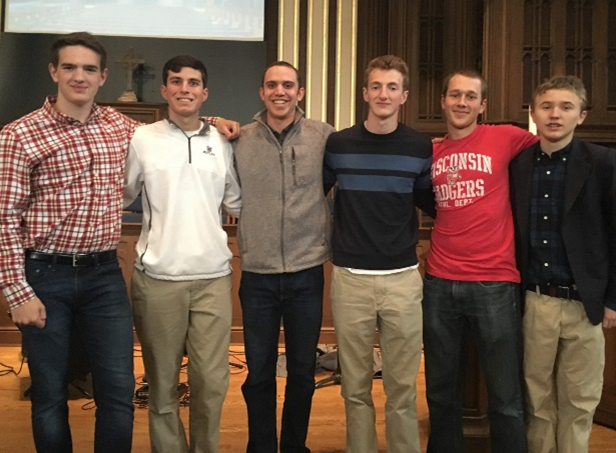 We've got the teens covered!

Click the button below for more information about programs for our 6th graders through high school!
Any questions, contact our Director of Youth  Ministries, Jack Bell at jack.bell@firstpresrf.org.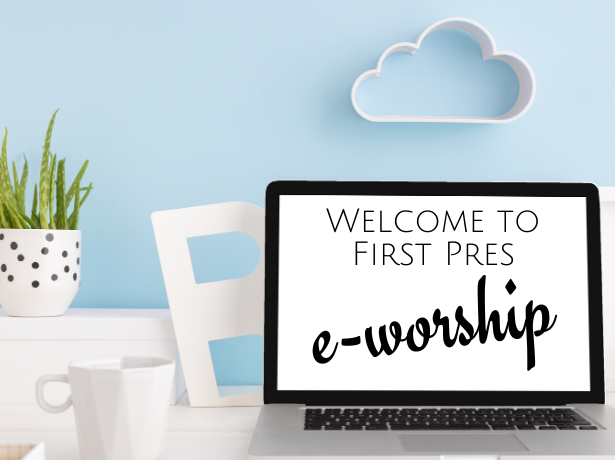 Live streamed eWorship is available every Sunday starting at 10:15 am at firstpresrf.org.

Each Sunday at 10:15 am, we welcome you and your family to join us in person or online for a live streamed on this website. Services are
archived and accessible anytime
.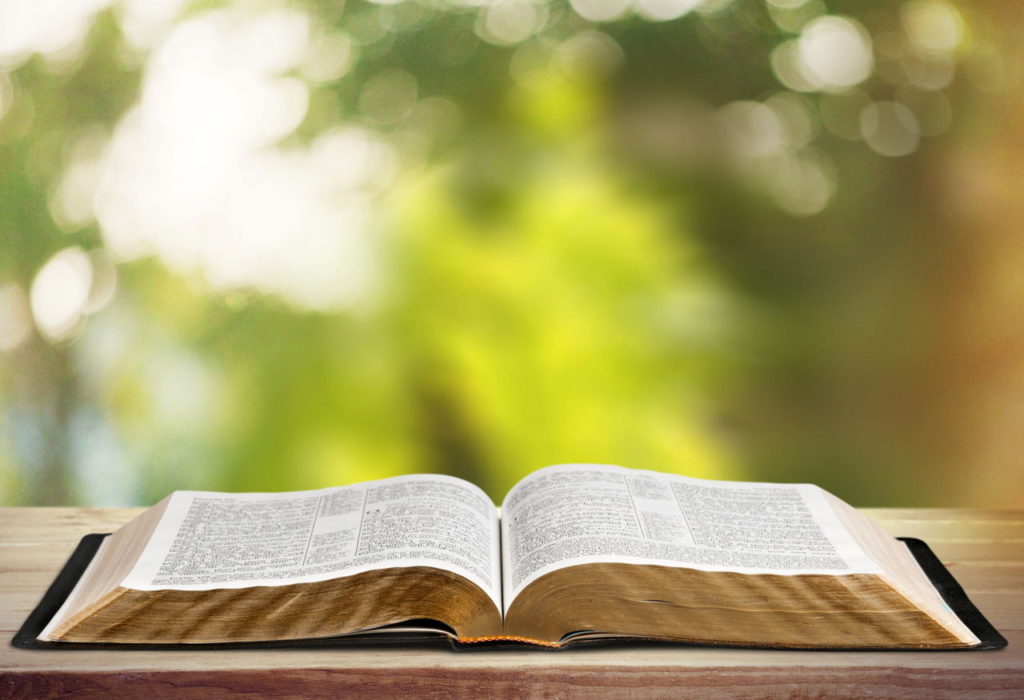 Anyone, no matter their age, can deepen and nurture their faith. We invite you to join us!

 Adult Ed is offered both in-person and online.  Click the button below to learn more!
Frequently Asked Questions