Get Involved at First Pres!
Looking to get more involved? There are many ways to volunteer right here at First Pres!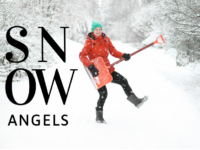 Winter is beautiful to look at, but sometimes difficult to travel through! Volunteer to be a "Snow Angel" and help us shovel and salt the church sidewalks and stairs before Sunday services when there is a Sunday morning snow event.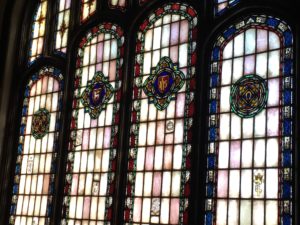 Our Sunday morning worship time is a great place to get more involved. We have volunteer opportunities to serve during worship, assisting with the audio/visual from the balcony,  and occasionally help set up or break down for Sunday events. We are also looking for liturgists. Liturgy literally means "the work of the people." Liturgists guide the people gathered for worship by reading scripture or offering prayers during the Sunday morning worship service.  For more information on how to get involved, contact the church office.
Children's Ministry Opportunities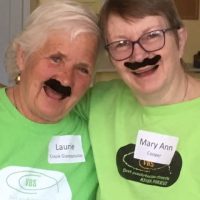 First Pres Children's Ministries often needs volunteers to nurture the spiritual lives of our children who are at the very beginning of their Christian journey. Volunteers will be trained to teach, assist, and foster a welcome and safe learning environment for our children. Opportunities include nursery care,  teaching, and mentoring. For more information or to volunteer, contact the Director of Children's Ministries, Maggie Downs.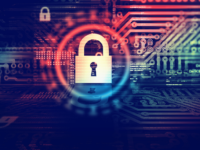 First Pres is a safe place to learn, play, and worship. We take security seriously. We have opportunities for volunteers to be trained to help keep our church a safe and welcoming place.