The Importance of Juneteenth to Christians

We are the ones called to stand right here, right now, with Jesus, to know His compassion and proclaim His love into a hurting and broken world.
~ Pastor Paul Detterman
As apprentices of Jesus, we are called to love and serve the people around us. This is a day to pray, to reach out, to begin a dialogue, to begin to heal. The wounds of oppression require the healing that only Christ can provide.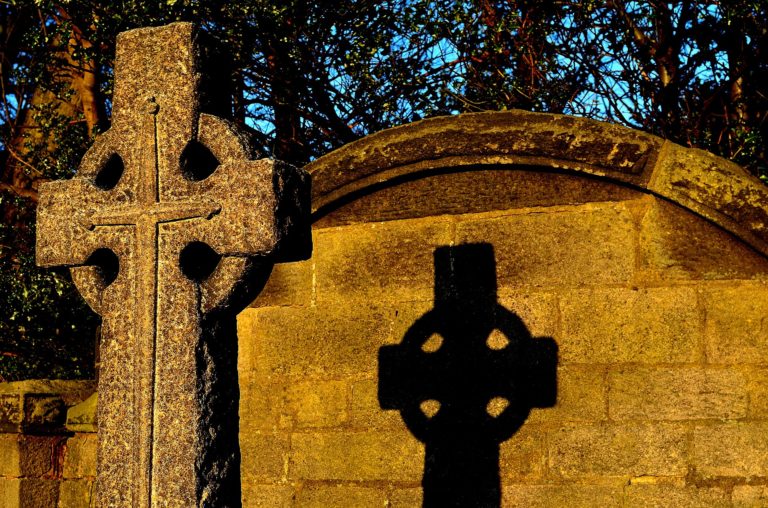 Traditionally celebrated on June 19th, Juneteenth marks the moment in 1865 when the people held in slavery in Texas were finally told – two and a half years after the Emancipation Proclamation – that they were legally free.
While the Emancipation Proclamation was issued by President Abraham Lincoln in September 1862, news traveled slowly then and slaves in many states were unaware of their new freedom. After the end of the Civil War, Major General Gordon Granger read "General Order Number 3" on June 19, 1865, in Galveston, Texas. The order stated: "The people of Texas are informed that, in accordance with a proclamation from the Executive of the United States, all slaves are free. This involves an absolute equality of personal rights and rights of property between former masters and slaves."   
The people of Texas began to celebrate "Emancipation Day" annually on June 19th, 1866. Celebrations soon spread to other states. Juneteenth celebrations grew in popularity and today 48 states recognize Juneteenth as a state or ceremonial holiday. Efforts to make Juneteenth a national holiday have increased recently as conversations about racial injustice have intensified.  
On June 16, 2021, Illinois joined other states in recognizing Juneteenth when Governor Pritzker signed a bill making June 19th National Freedom Day in Illinois, a school holiday and paid holiday for state employees. This year, celebrations are planned in Oak Park, Forest Park, and other surrounding communities.  
As apprentices of Jesus, we seek to be more like Christ and to serve and love all peoples.
For through him we (all) have access to the Father by one Spirit.  – Ephesians 2:18 
We seek to walk alongside our black brothers and sisters, to understand their experience of racial injustice, both now and in the past, and to start conversations that build relationships with the goal of racial reconciliation.
Setting aside this day to acknowledge the oppression of slavery in our nation is a starting point, encouraging us to prayerfully reflect and appreciate the ongoing struggle of Black Americans for equity, inclusion, and justice. Juneteenth is a day that we remember all people are made in God's image (Genesis 1:27), and it is a step toward realizing the directive that we should all be one in Christ Jesus.
There is neither Jew nor Gentile, neither slave nor free, nor is there male and female, for you are all one in Christ Jesus.  – Galatians 3:28 NIV

For we were all baptized by one Spirit so as to form one body—whether Jews or Gentiles, slave of free—and we were all given the one Spirit to drink.  – 1 Corinthians 12:13 NIV

Here there is no Gentile or Jew, circumcised or uncircumcised, barbarian, Scythian, slave or free, but Christ is all, and is in all.   – Colossians 3:11 NIV
We know that sin and injustice cannot survive when brought into the light of Christ. This is a day to pray, to reach out, to begin a dialogue, to begin to heal. The wounds of this oppression require the healing that only Christ can provide.
Rejoice with those who rejoice; mourn with those who mourn. – Romans 12:15

Therefore as God's chosen people, holy and dearly loved, clothe yourselves with compassion, kindness, humility, gentleness, and patience. Bear with each other and forgive one another if any of you has a grievance against someone.  Forgive as the Lord forgave you. And, over all of these virtues, put on love, which binds them all together in perfect unity.  – Colossians 3:12-14 NIV